Tik-Tok Famous Crispy Potatoes with Cannabutter
There's a new trend on the internet and everyone's making it! Today we're making the Tik-Tok Famous Crispy Potatoes with Cannabutter.
Even if you're not on Tik Tok, making these will trend in your home FAST.
They are super-easy to make, and you end up with the crispiest, crunchiest, most delicious potatoes ever.
I'll admit, I'm on Tik Tok more than I should be- but to be honest, with all of the great recipes, tips and tricks? I just can't get enough!
What the Tik Tok trend is missing? Cannabutter! We definitely think that's a massive trend that's here to stay.
Haven't made Cannabutter before? Don't worry, we got you!
You'll need to make it first, before crisping up your potatoes.
How To Make Cannabutter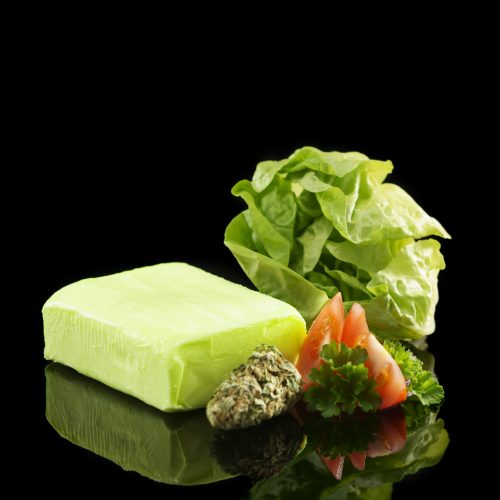 Servings: 1 Cup
Calories: 1628kcal
THC: 700-1400mg
Author: Steph Van De Ven
Instructions
Decarboxylate your weed by spreading your cannabis evenly on an oven tray And coat with aluminum foil.

Place in the oven on 240F/115C for 25 till 45 minutes, and then let it cool.

Grind your dry cannabis or chop it till fine.

Place the cannabis in a strong mason jar, add butter and (1 tsp of sunflower lecithin)(optional)

Place your closed jar in cold water and let it come to a boil, Boil for 2 to 3 hours.

Strain your butter through a cheesecloth.

Cool down

Now you can use the Cannabis Butter (Cannabutter)
Notes
If using a mason jar, be sure to start with cold water. Furthermore, it is imperative to let the water cool gradually so that your glass will not shatter.
The video guide might be slightly different than the blog recipe. The blog recipe is the most updated and accurate.
Nutrition
Calories: 1628kcal | Carbohydrates: 1g | Protein: 2g | Fat: 184g | Saturated Fat: 117g | Cholesterol: 488mg | Sodium: 1621mg | Potassium: 54mg | Sugar: 1g | Vitamin A: 5673IU | Calcium: 54mg
---
Ingredients List
2 large russet potatoes – or more if you want to make this a meal. You can slice or score them – up to you!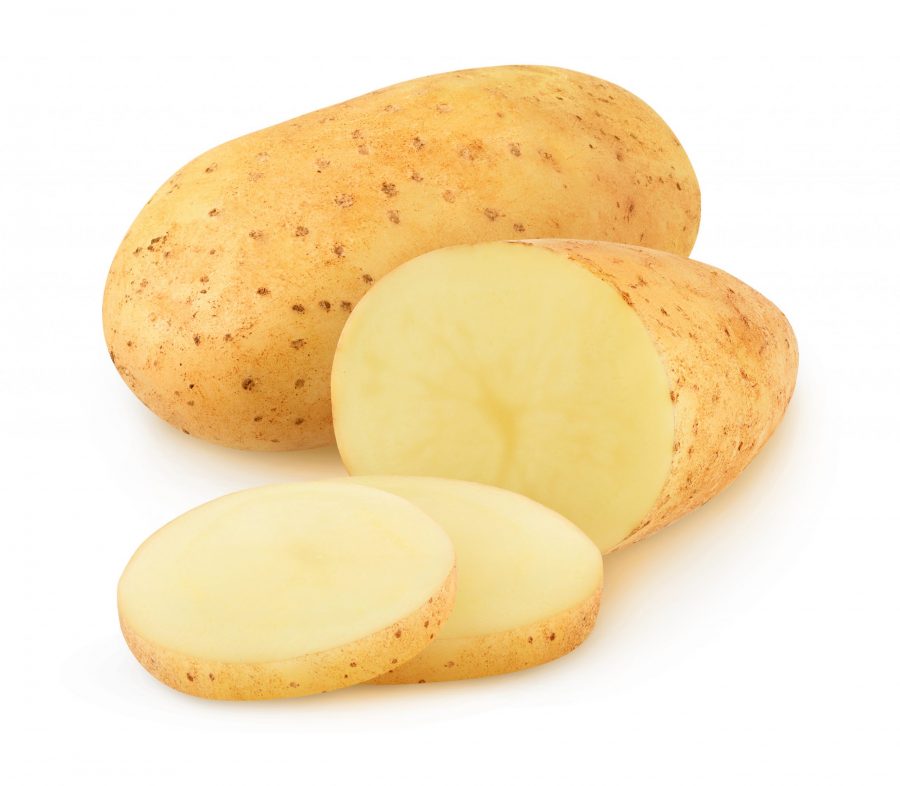 1/3 cup Cannabutter – made from scratch ( save the rest for another yummy edible recipe)
Fresh parsley – to sprinkle on top at the end
Fresh garlic – the more the merrier
Salt & Pepper
Oregano – dried oregano is best here, and mixes in beautifully with oil and cannabutter
Freshly grated parmesan – nothing is better than freshly grated and crisped-up parm!
This recipe is easy to make and if you double up on everything, you don't have to make dinner!
It's filling and flavorful, you'll absolutely love it!
Tik-Tok Famous Crispy Potatoes with Cannabutter – The Recipe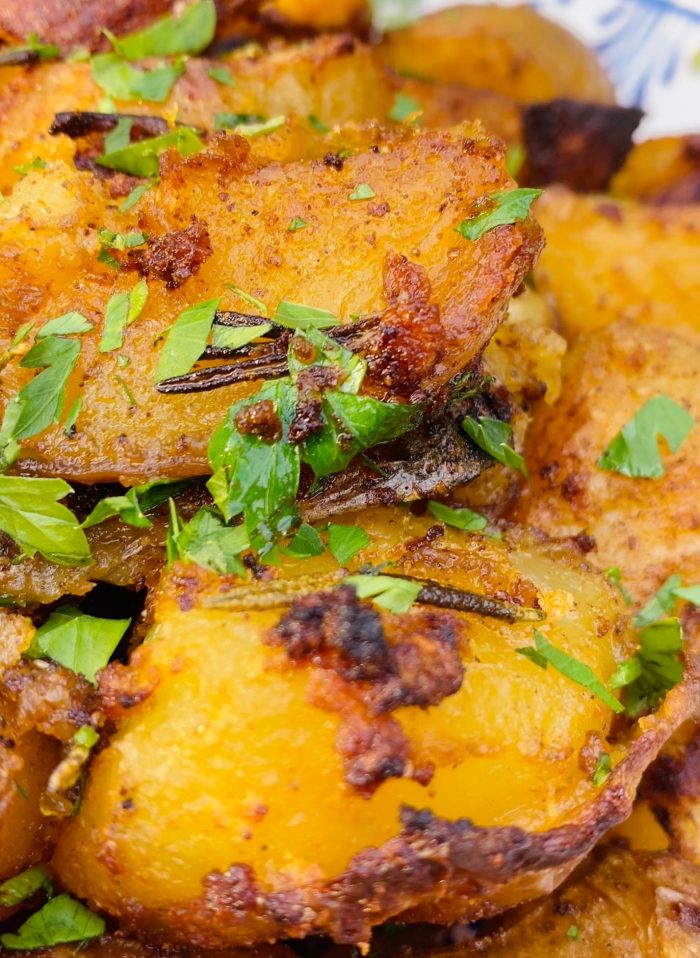 Servings: 4 people
Author: Steph Van De Ven
Cost: 10+
Ingredients
2

Large

russet potatoes

cut into 1/2 inch slices

1

tbsp

freshly minced garlic

1

tbsp

dried oregano

1/2

cup

Cannabutter

1/4

cup

Olive oil

1

cup

parmesan cheese

freshly grated

1

dash

salt and pepper

each

1/2

cup

parsley

chopped/fresh – use to sprinkle when potatoes are ready.
Instructions
Pre heat your oven to 400 F

Slice your potatoes, skin and all, into 1/2 inch slices

Boil them for about 10 minutes, until they're almost tender

Drain potatoes and then place them on your parchment-paper-lined cookie sheet

Mix all ingredients together in a bowl.

Drizzle olive oil, cannabutter and seasoning mixture all over the potatoes

Roast for 20 minutes approx, and toss every so often so all sides get the crisp

When the potatoes are golden brown and crisp-looking, turn off the oven and let them rest for 10 minutes – they'll get even more crispy here!

Finish with another drizzle of oil and fresh parsley if desired! Dip in sour cream for extra-added flavor! 2
If you're looking to up-level your canna-cooking game, you may want to start here.
For more recipes like this one, check out our recipe index here.
Share our post and comment below! We'd love to hear from you.
As always, happy canna-cooking!