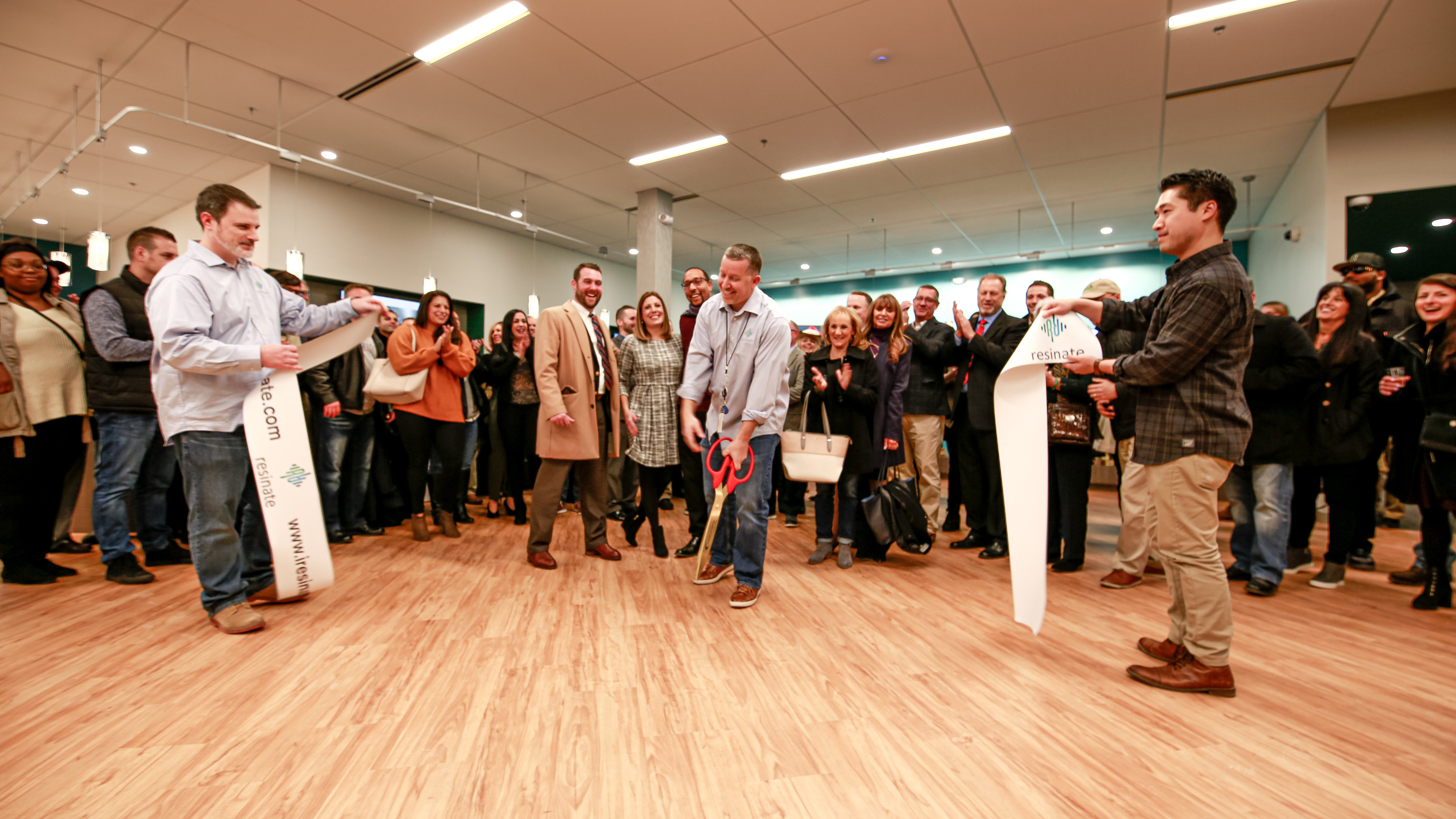 A lawyer representing cannabis company Resinate, which operates dispensaries in Worcester and Northampton, has threatened to take legal action against the Town of Grafton if the town does not allow its forthcoming dispensary to open.
As it stands, Grafton regulations currently limit the number of dispensaries allowed to open in the town to two. However, the town has issued four host community agreements, according to Select Board minutes from a Dec. 8 meeting, during which select board members expressed frustration none of the HCA recipients had yet to open for business.
In order to handle a potential bottleneck, the board has implemented a first-across-the-finish-line policy to allow whichever two businesses who are prepared and licensed to open first to do so, potentially leaving two HCA holders out of luck.
Resinate is one of those four companies to hold an HCA with the town, and already holds provisional licensing through the Massachusetts Cannabis Control Commission, according to CEO and Founder Peter DeCaro.
According to DeCaro, he was aware of the two-dispensary limit when he looked to open up shop in Grafton, but he was told the limit shouldn't be a problem for Resinate. There were also no stipulations in writing about the first-across-the-finish-line policy, he said.
"It's disappointing," DeCaro said Friday morning. "The pandemic has slowed a lot of people down, and we certainly appreciate every municipality's urgency in generating revenue for the town… However we do have an HCA with the Town of Grafton, and we are moving forward with our project."
That project, DeCaro said, which includes renovating a 10,000-square-foot space at 135 Westboro Road, was slowed down because of the coronavirus pandemic, noting the company received its special permit from the town in April — in the middle of the state's nonessential business closure.
DeCaro underscored he did not want to stoke tensions between Resinate and town officials.
A letter from Resinate's lawyer, John Ferriter of Ferriter & Ferriter of Holyoke, dated Jan. 14 and received by the town on Jan. 29, said "the HCA makes no mention of a condition that Resinate be the first or second dispensary to open" and notes the company has already sunk $818,000 into construction and other project costs in the last year.
"The Town of Grafton is hereby put on notice that should the Select Board or any other town board or town official attempt to terminate Resinate's HCA or otherwise interfere with Resinate's lawfully permitted business, there will be consequences," Ferriter wrote.
Resinate, Ferriter wrote, "would have no choice but to protect its significant investment."