If you are familiar with the cannabis laws, you know for a fact that these laws vary across states. Some states will allow you to purchase CBD products without a 420 med card while others have sterner rules. Although, after the legalization of hemp-derived CBD, you don't need to worry about getting a medical cannabis card for CBD products. You can easily purchase CBD oil over the counter. However, the same cannot be said about THC products. In the case of THC, not only do you require a cannabis card but selling cannabis to minors is a punishable offense. In fact, you will never see grown-ups talking about cannabis use for kids. The only exception is kids with debilitating medical conditions such as severe forms of epilepsy.
The finest example of cannabis use in the case of children is Charlotte Figi. We have a strain (Charlotte Web) named after her. And there is a documentary on how she experienced a reduction in epileptic seizures after taking medical cannabis. Not only this but we also have a no. of studies that suggest medical cannabis use for medical conditions such as cancer and epilepsy. Of course, there are other medical conditions treated with the help of medical marijuana. Each state has a list of qualifying medical conditions. Yet, some people react aggressively to the idea of cannabis use in the case of children.
Parents who are seeking medical cannabis to treat certain medical conditions can do so by reading our write-up on cannabis use for kids. This is not a state-focused guide but pertains to general rules across legal states. However, we would like to give you an in-depth and general guidance on how to get a 420 med card for children.
Related: Got a Medical 420 Card? Safety Tips for Beginners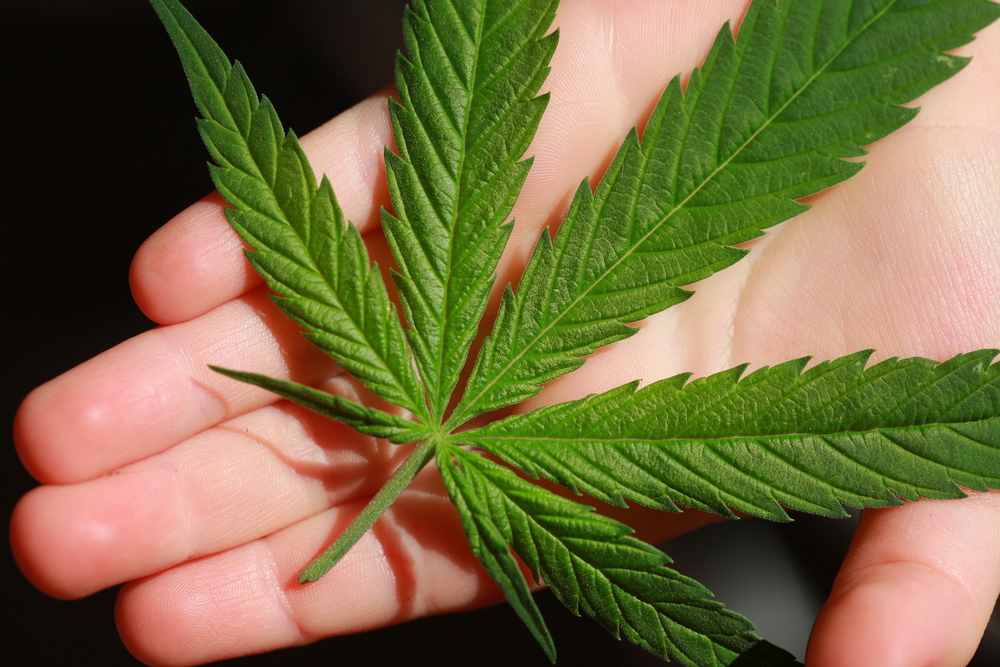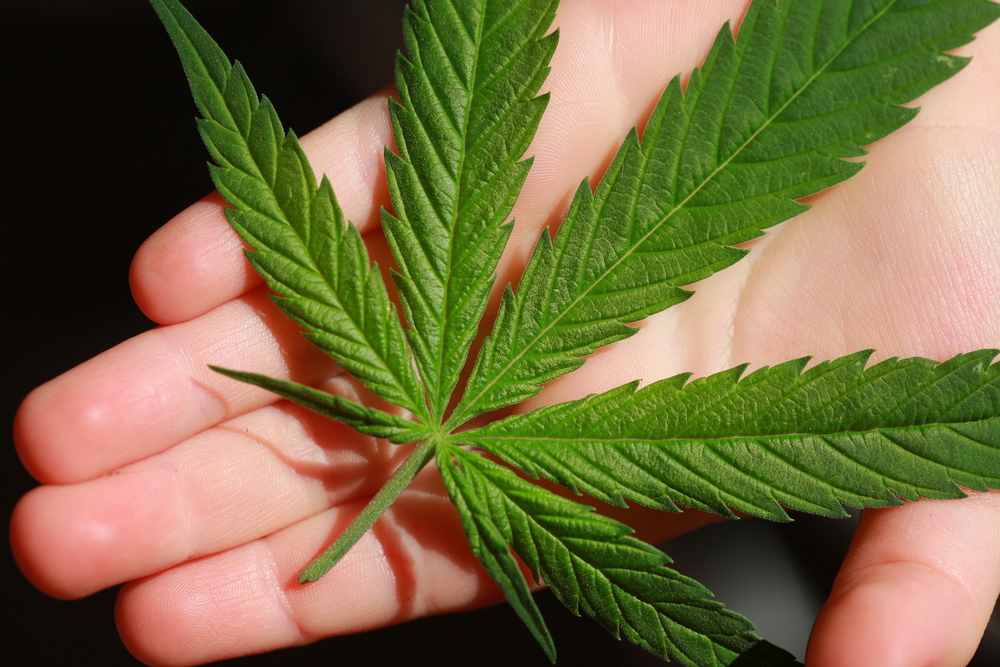 Can Children Qualify for a 420 Med Card?
Yes, anyone under the age of 18 can qualify for a medical marijuana card provided they keep certain things in mind. For instance, your child has to fulfill the legal criteria. And that includes having a caregiver who should be at least 21-years-old. Also, take note that the age of a caregiver varies from state to state. So, don't forget to check-in with the state laws before designating a caregiver. The caregiver has to fulfill a list of criteria as stated under the state law. One of the major criteria is to provide cannabis care to the concerned child and live in the same state as the patient.
In some cases, the qualifying criteria for cannabis use in children are quite sterner than rules in other states. For example, you might need two recommendations from licensed physicians. While at times you must have a certificate or recommendation from a child pediatric specialist. Also, some states believe that only children with severe medical conditions should use cannabis as a treatment option. This means that children are allowed to use medical cannabis for medical conditions such as cancer, epilepsy, and any type of terminal illness. That said, next, let us take a look at the role of a caregiver. After all, without a caregiver, no child will be allowed to use medical cannabis.
Who Is a Caregiver?
Simply put, a caregiver will look after the health condition of a child. The caregiver can be in the form of a parent, close relative, or a guardian. The role of a caregiver is to ensure the well-being of the concerned patient. And yes, medical cannabis plays a major role in this. The caregiver provides care by using their 420 med card to purchase medical cannabis for the patient. Interestingly, you don't need a relationship with the patient to register yourself as a caregiver. The only exception, in this case, is: An attending physician or a nurse cannot perform the role of a caregiver.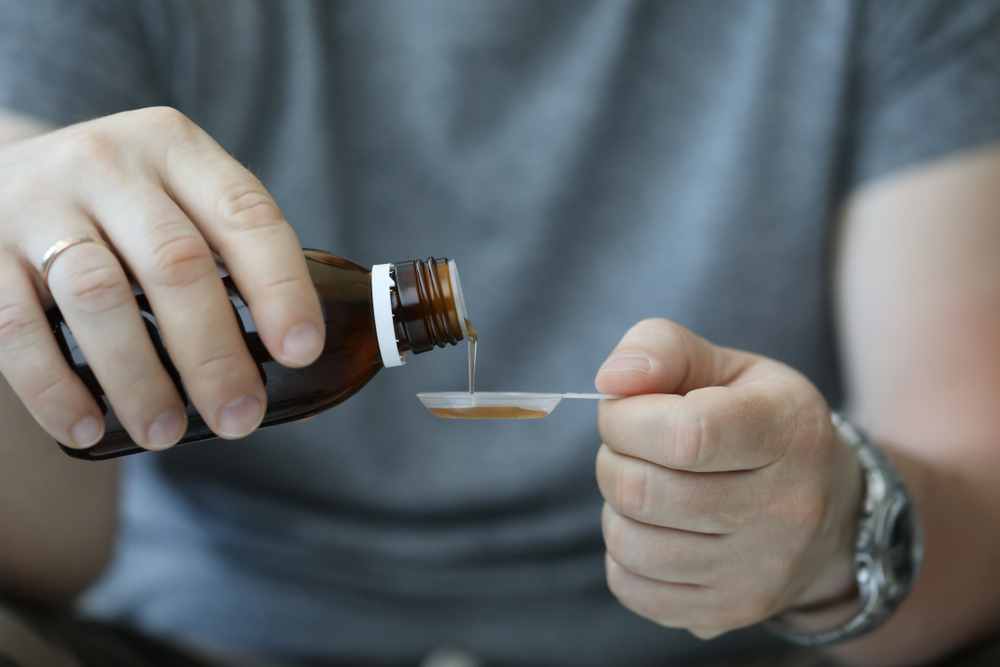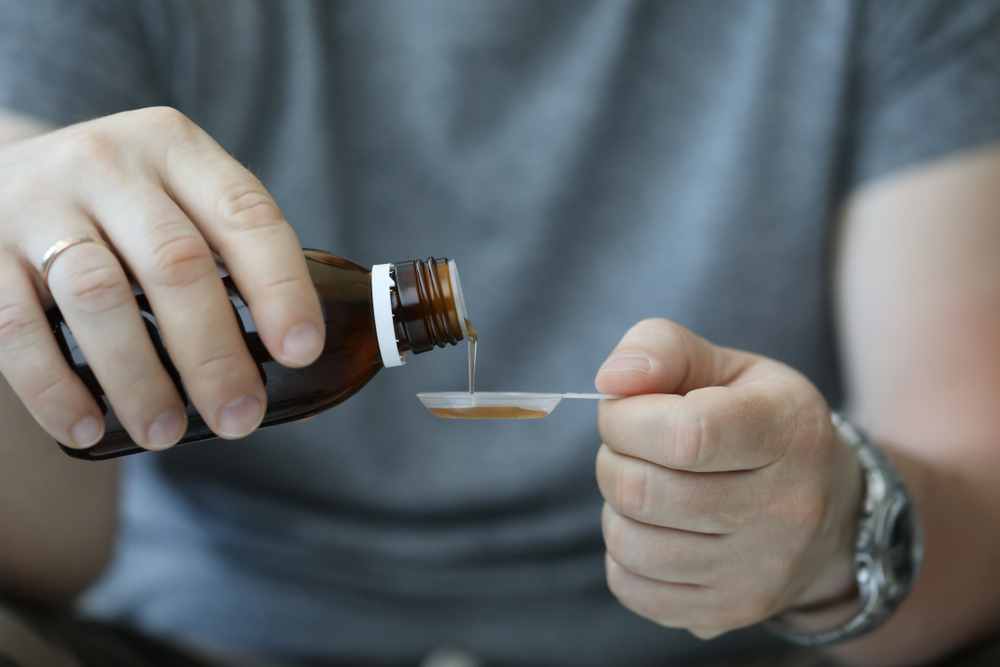 How can You Become a Caregiver?
To become a caregiver you have to register yourself under a state medical marijuana program. For the same, you have to first fill an application, provide all the necessary details and documents. The details generally comprise personal questions. For instance, what is the name of the child you will be looking after? In some cases, the questions will also ask you about any medical training. You will need to complete the application. Next, you will also be required to begin caregiver training for 12 or more hours. Most vitally, to become a caregiver you have to be a minimum 21-years-old. As I mentioned earlier, the age limit may vary across states, but ideally, the age in most states is 21 and above.
If you qualify and the state approves your application, the state will give you a caregiver's ID number. You have to use this number to get a medical cannabis card. So, make sure that you complete the application process carefully. Also, becoming a caregiver for severe medical conditions may require you to train for a few days than 12 hours. Additionally, patients in the US can have one caregiver. Any criminal background in the case of a caregiver will lead to the expunging of their application.
Why Do I Have to be a Caregiver for my Child?
Without a caregiver, it is impossible to get cannabis treatment for your child. So, make sure that you apply for a caregiver under the state MMJ program. Unless, of course, a child is legally free to get a card, you have to get a recommendation as a parent from licensed cannabis doctors. Another reason why a child needs a caregiver is quite simple – medical marijuana card. Without a card, you cannot purchase high-quality cannabis strains for your child.
Related: How to Get a Medical Marijuana Card?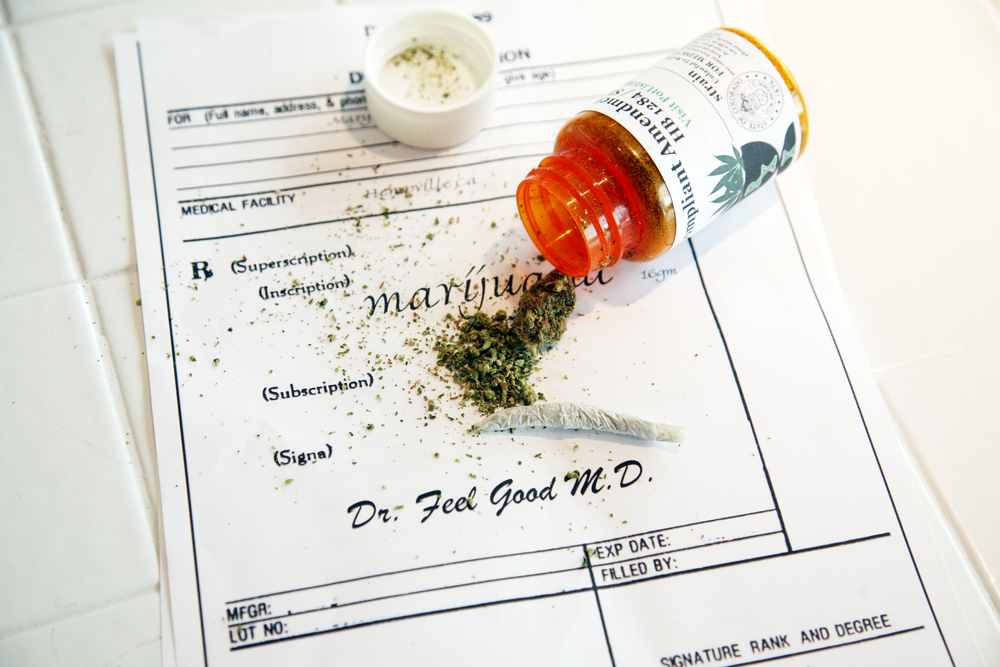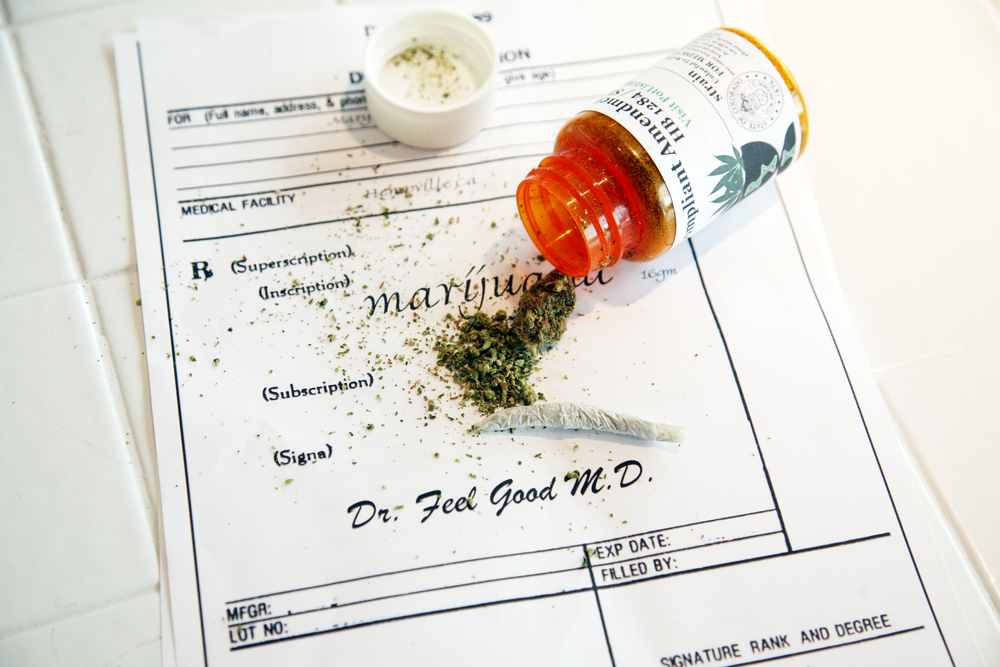 How to Get a 420 Med Card for Minors?
The general steps for getting a medical marijuana card for someone aged below 18 are as follows:
Register online. Fill out an application and talk to a licensed medical health care professional. Make sure you have your documents intact. You have to submit the child's ID along with yours. Also, make sure that you answer all the questions honestly and fill out important details.

If you get approved, you will receive a recommendation within a few minutes via email. You can use that recommendation to register yourself as a caregiver under the state MMJ program.

The third step ideally comes before you apply for a physician's recommendation. However, in some cases, you can also talk to a licensed doctor while registering yourself as a caregiver. Also, take note that you have to fill out your application and your child's minor medical marijuana card form.
Soon after approval, you will receive a medical marijuana card for your child and a caregiver card for yourself. You can use the same for up to one year from the date of issuance. The card will also allow you to shop cannabis-based medication at state-licensed dispensaries.